DISCOVER OUR AWARD-WINNING NON-ALCOHOLIC BEER
DISCOVER OUR BEST SELLERS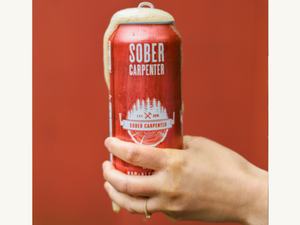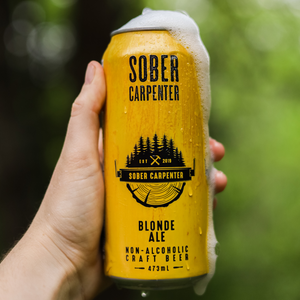 So delicious! I love redheads and this one did not disappoint me. Huge bonus that there's no alcohol and doesn't skimp on flavor. Well done!
JAIME BOYER
I tried this on the recommendation of a friend. Excellent IPA. It looks like it contains alcohol.
CRAIG HUDSON
I tested different non-alcoholic beers for Dry February and Sober Carpenter tops the list.
RON BRIERLEY
I found this beer by chance. Very happy to have found a non-alcoholic beer with great taste
JOHN CRICHTON
The Filling Process
 Have you ever wondered how Sober Carpenter beers were made? How it goes down behind the brewery's wall? We are offer...
Read more